Good property management is so much more than collecting rent and fixing things when they break.  As your partner, we look out for you both financially and legally.  We use experienced, licensed property managers and enthusiastic, customer-experience-oriented support staff to manage your property so you can be confident that your property management team has the training, experience, and know-how to manage your properties professionally.
---
Atlantic Property Management is a full-service real estate solution for people with all types of real estate and property management needs. Are you:
Interested in exploring passive income and wealth-building through real estate investing, but not sure where to begin?
Currently managing a rental property, yourself, but tired of the frustration of tenants, repairs, and maintenance?
Stuck with a rental property through inheritance or a home that just didn't sell, and interested in exploring your options?
Working with a property management company that doesn't offer the professional staff and full service you desire?
If you answered "yes" to any of these questions, contact us today to learn how we could assist you!
---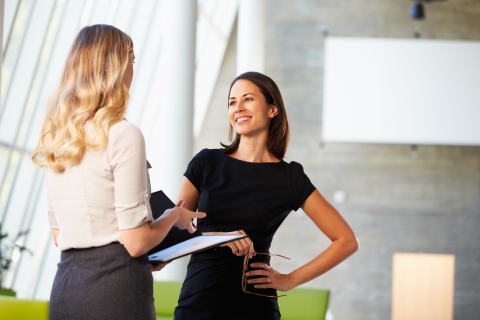 Atlantic Property Management can help, no matter what your property management need. We have managed thousands of homes for hedge funds, foreign investors, and local homeowners just like you. AMP manages properties ranging from country club community estates to small bungalows to high rise condos in Atlanta. We have experience with the management of new construction and development projects as well. This broad spectrum of experiences ensures that no matter what your property management needs may be, we can provide the right team and the right services to make your investment work best.
Our pricing is very competitive and we offer a variety of service plans to best suit your specific and individual goals.  We don't want you to ever have to choose between great management and profitability.
And you're always in the know with 24-hour online access to financial, tenant, and maintenance information through our Owner Portal. And this round-the-clock efficiency continues with electronic fund transfers for dependable cash flow, 24-hour maintenance assistance for tenant responsiveness, and a licensed and professional management team to keep it all running smoothly.
Learn more about our pricing here.
---
City Information
Conyers is the only city in Rockdale County, Georgia, United States. The city is twenty-four miles east of Atlanta. Historically, Conyers has been influenced by its churches. Many of these churches still provide services today, including the First United Methodist, First Presbyterian, First Baptist, Springfield Baptist, and more. In 1944, the Monastery of the Holy Spirit was established south of the city by Dom Frederic Dunne. And in the 1980s and 1990s, the area became a pilgrimage for many who came to visit Nancy Fowler, who claimed to have apparitions of the Virgin Mary.
The City of Conyers have a wide array of retail, industrial and commercial buildings that are available for immediate purchase or lease.
They also have High Demand Career Initiative (HDCI) to allow those state partners involved in training Georgia's future workforce – primarily the University System of Georgia (USG) and the Technical College System of Georgia (TCSG) – to hear directly from the private sector about what specific needs they have from a workforce perspective (i.e., degrees/majors, certificates, courses, skillsets, etc.).