Our Cartersville Property Management Company Services
Good property management is so much more than collecting rent and fixing things when they break.  As your partner, we look out for you both financially and legally.  We use experienced, licensed property managers and enthusiastic, customer-experience-oriented support staff to manage your property so you can be confident that your property management team has the training, experience, and know-how to manage your properties professionally.
---
Atlantic Property Management is a full-service property management company in Cartersville, GA. We help people with all types of real estate and property management needs. Are you:
Interested in exploring passive income and wealth-building through real estate investing, but not sure where to begin?
Currently managing a rental property, yourself, but tired of the frustration of tenants, repairs, and maintenance?
Stuck with a rental property through inheritance or a home that just didn't sell, and interested in exploring your options?
Working with a property management company that doesn't offer the professional staff and full service you desire?
If you answered "yes" to any of these questions, contact us today to learn how we could assist you!
---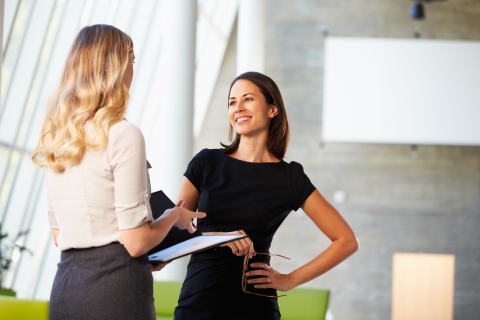 Atlantic Property Management can help, no matter what your property management need. We have managed 1000s of homes for hedge funds, foreign investors, and local homeowners just like you. AMP manages properties ranging from country club community estates to small bungalows to high rise condos in Cartersville. We have experience with the management of new construction and development projects as well. This broad spectrum of experiences ensures that no matter what your property management needs may be, we can provide the right team and the right services to make your investment work best.
Our pricing is very competitive and we offer a variety of service plans to best suit your specific and individual goals.  We don't want you to ever have to choose between great management and profitability.
And you're always in the know with 24-hour online access to financial, tenant, and maintenance information through our Owner Portal. And this round-the-clock efficiency continues with electronic fund transfers for dependable cash flow, 24-hour maintenance assistance for tenant responsiveness, and a licensed and professional management team to keep it all running smoothly.
Learn more about our property management pricing here. 
---
Information about Cartersville, GA
Cartersville is a city in Bartow County in Georgia; it is located within the northwest edge of the Atlanta metropolitan area. It was first known as Birmingham to its original English settlers. The town was incorporated as Cartersville in 1854.
Downtown Cartersville consists of several amenities such as shopping, theatres, museums, churches, and restaurants. The Grand Theatre holds shows for several schools and companies, such as the Steps of Faith Dance Company and Cartersville City Ballet. Pageants and scholarship programs, such as Distinguished Young Women, are also held here. Downtown Cartersville also has annual Christmas parades and monthly car shows.